About Me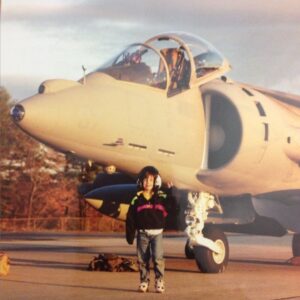 My name is Mike Kelley and I'm a furniture enthusiast, photographer, and guitar player – I also love airplanes and helicopters! The picture above is me when I was really young. I guess I just never grew up.
Here are a few of my favorites:
Favorite music: The National, Death Cab For Cutie, Bon Iver, Sigur Rós
Favorite place to travel: Switzerland
Favorite airplane: Boeing 747-400
Favorite animal: Sea Otters! How could they not also be yours?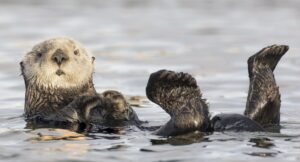 Favorite food: Anything breakfast!!
Favorite guitar: Fender Jaguar – here's a pic of mine taken with my CoolPix